Other Coupon Codes & Discount Deals (if available) :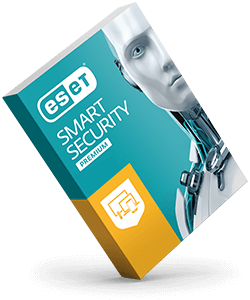 ESET Smart Security Premium 2021
---
ESET Smart Security

One cannot discount the importance of computers nowadays. They can be found in government offices, schools, in the workplace, and at home. Suffice to say, many vital files are saved in these computers. This is the primary reason why antivirus software like ESET Smart Security is a necessity.
The newest version of the ESET Smart Security meets the expectations one may have of such software. It protects your laptop and notebooks from different viruses and malware just like any other brand. What sets it apart from the rest is its Anti-Theft feature.
With the Anti-theft feature, you can trace your lost or stolen computer using a map. Perhaps the best thing about Anti-theft is that you can use your computer device's webcam to see who is using your computer. Knowing such vital information gives you a higher chance of recovering computers and laptops that have gone missing. And, there is an option where you can erase everything in your hard drive remotely. This not only lessens the value of your stolen computer but keeps any important or personal files from being seen.
Another distinct feature of the ESET Smart Security is the SysInspector. It allows you to take a snapshot of your computer screen while running processes and apps which is beneficial when you are searching for suspect ones. This will help you determine what steps you need to take to fix what needs to be fixed.
Version 6 of the ESET Smart Security has other functions that make your purchase more worth it. It has simple on and off controls, phishing protection, and flexible parental control adjustments. The software can also filter spam from IMAP and POP3 while the parental control feature can filter HTTPS pages, as well.
As for its effect on the system, the ESET Smart Security is light on resources. It means it has no or little effect on the performance of the system.
Though there are some issues regarding the software's lack of back up and PC tune-up and that some techies noted that it took a harder time than necessary to communicate with tech support regarding installing on systems infected with malware, the ESET Smart Security may be considered a good buy, especially for home use.
(ESET Smart Security 6)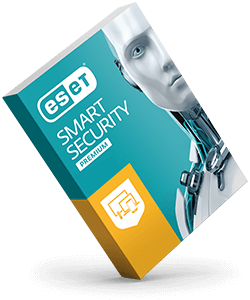 $20 Discount – ESET Smart Security Premium 2021 (2 years)