Other Coupon Codes & Discount Deals (if available) :
Last update was on: April 15, 2021 1:52 am
PaintShop Pro Coupon Codes, Discounts and Promos
---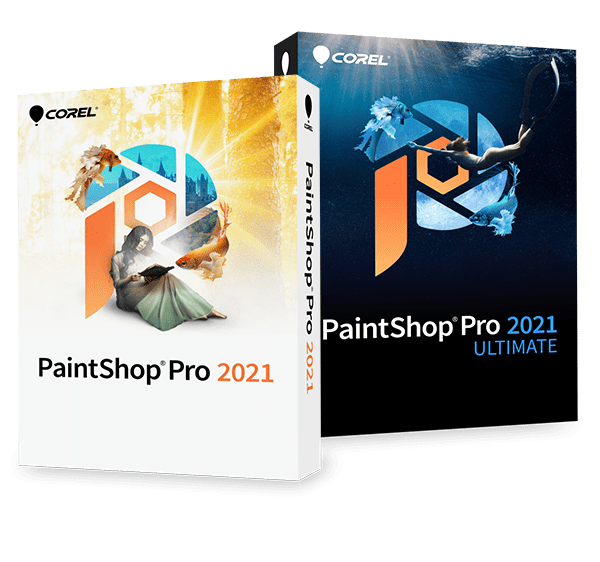 ---
About the old versions of Corel PaintShop Pro
---
Reviews of  Corel PaintShop Pro X4
TopTenREVIEWS
"In spite of its shortcomings, you can't go wrong with this program."
PCWorld 
"If you can wade through the clutter, you'll find many powerful tools in this image editor."
CNET
"Overall, we give this photo-editing workhorse our stamp of approval."
PC Pro
"PaintShop Pro X4 boasts a digital workflow that is the very model of streamlined efficiency – sadly the program as a whole doesn't quite live up to it"
About.com
"PaintShop Pro X4 is quite a powerful graphics and photo editor for home or business use, offering loads of flexibility at an affordable price."
ExpertReviews 
"It can't quite topple Photoshop Elements, but this capable, low-cost editor has a huge amount going for it"
---
Corel PaintShop Pro Product Description:
Corel Paintshop Pro is featuring 75 new and enhanced functionalities which have pro-level effects. Also, there is a custom Blurb photo book included in the package. It is compatible with Windows XP, Windows Vista and Windows 7. The minimum RAM requirement is 1 GB and a minimum hard disk space of 1 GB. There is a need for internet connections to post photos and download software updates.
Corel PaintShop Pro has collaborated with Nik Color Efex Pro3.0 which added the photo filters and effects. This includes 250 styles and effects and more than 30 film types in 52 filters. These filters offer endless possibilities to users that can enhance the creativity of the users. Photos can be enhanced in an easy way.
Also, Corel PaintShop Pro includes free images from Fotolia that users can make use in their projects. The users can create stunning images with High Dynamic Range module (HDR). This module enables users to merge pictures with different exposure and users can do merge exposure.
Also users can edit the shot by removing unwanted elements in the picture with the use of Photo Blend. Cars can be removed in the picture to emphasize more on the subject of the shot. Users can also brighten shadows with the use of Clarity Filter and Fill Light without altering the exposure of the picture. Users can make use of Selective Focus to change a scene to look like a miniature world. This feature will blur and add depth of field to the shots.
Corel PaintShop also provides the vignette effect which applies fade out in photos. Users can edit photos by using adjustment layers which would preserve the original photo background. Also, Corel PaintShop provides Winzip Pro for effective file compression of exceptionally large files. Corel PaintShop certainly provides features that will definitely benefit users in terms of enhanced creativity.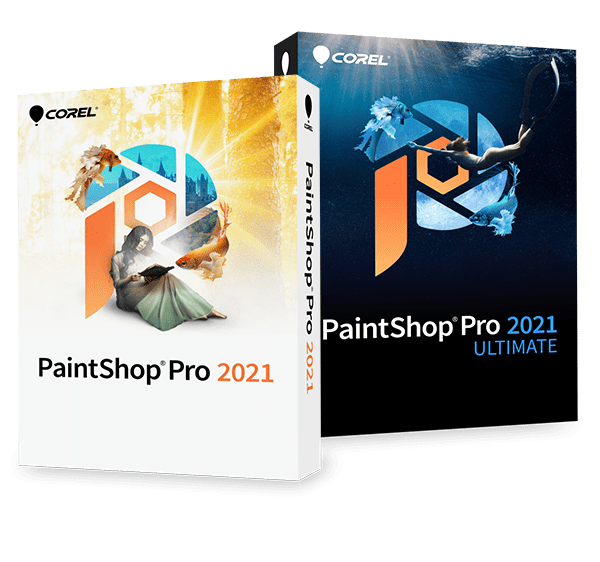 20% Off +10% coupon code – Corel PaintShop Pro 2021