Other Coupon Codes & Discount Deals (if available) :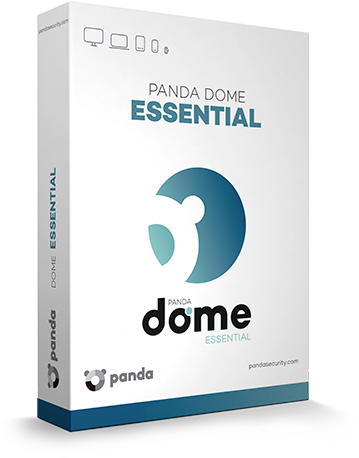 ---
Panda Antivirus Pro 2014: The worry-free software
Along with the fast development of computers and the internet comes the proliferation of different threats to them. Secure your system with Panda Antivirus Pro, one of the most recommended antivirus software programs available today.
The antivirus software boasts an "install and forget" tag line, signifying that after you have installed it, you don't have to worry about anything else. It secures not only your system but also your external devices such as USB flash drives and external hard drives from all kinds of threats like viruses and Trojans among many others with its real-time scanning. It also features a bidirectional firewall which helps you protect your wireless networks from intruders and possible hackers.
In addition to these, it is also capable of guarding your system from threat-infected sites, spyware, phishing, and other digital threats. With this, not only is your system protected physically, but your online identity and information are also safe.
It also has a PC recovery system which is useful in case your computer suddenly crashes. Just open your computer on safe mode and run the recovery system to disinfect your drives.
The most important feature of Panda Antivirus Pro is the Panda Security Cloud Technology. Basically, it is an interactive user community that helps in updating records of known threats and remedies on a regular basis and therefore protects your computer more effectively. If an attack occurs, the software would do a quick remedy, and information will be anonymously disseminated so the developers can devise better and more efficient solutions for such situations. Detection capabilities will be limitless because its library of threats and solutions is ever-growing.
This software easy to use even for beginners, has effective security, and continues to innovate as you use it. This is definitely a good choice as the developers relied on a bank of knowledge spanning more than 20 years.